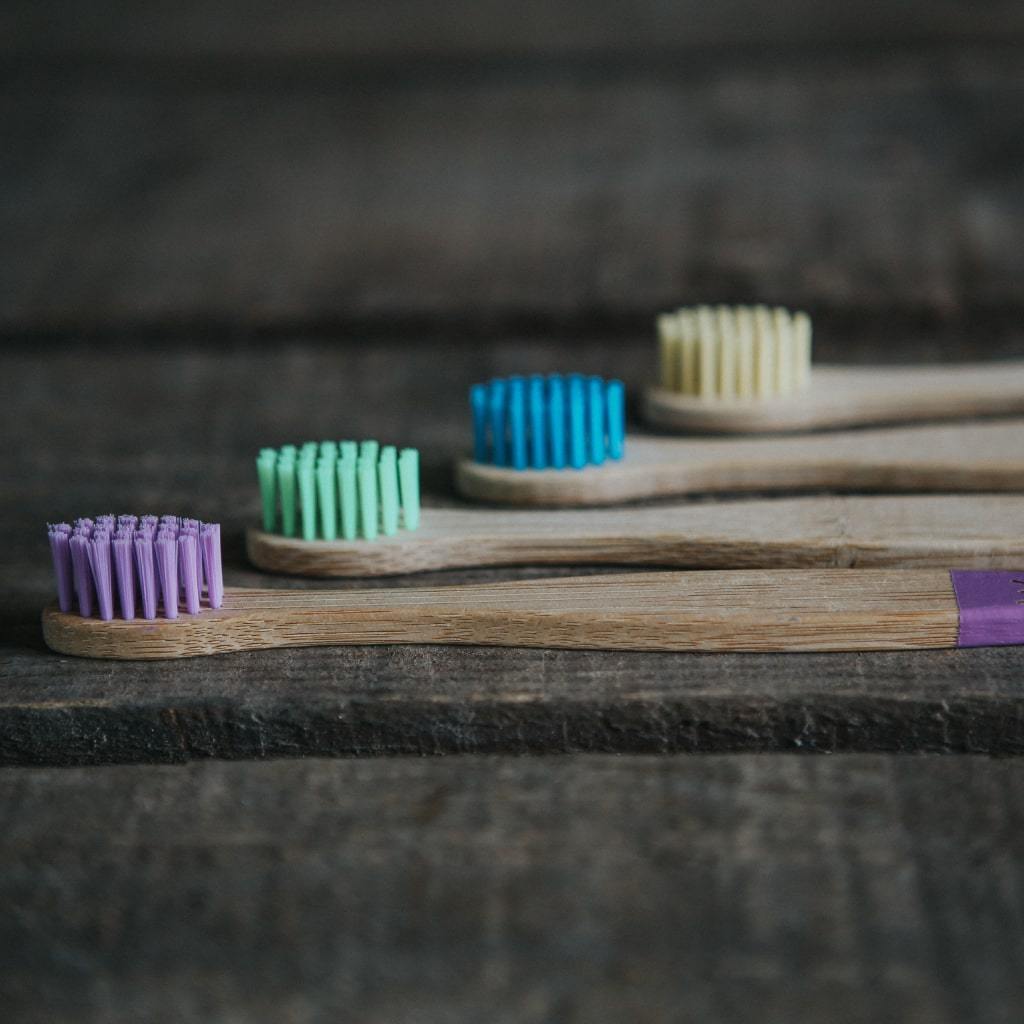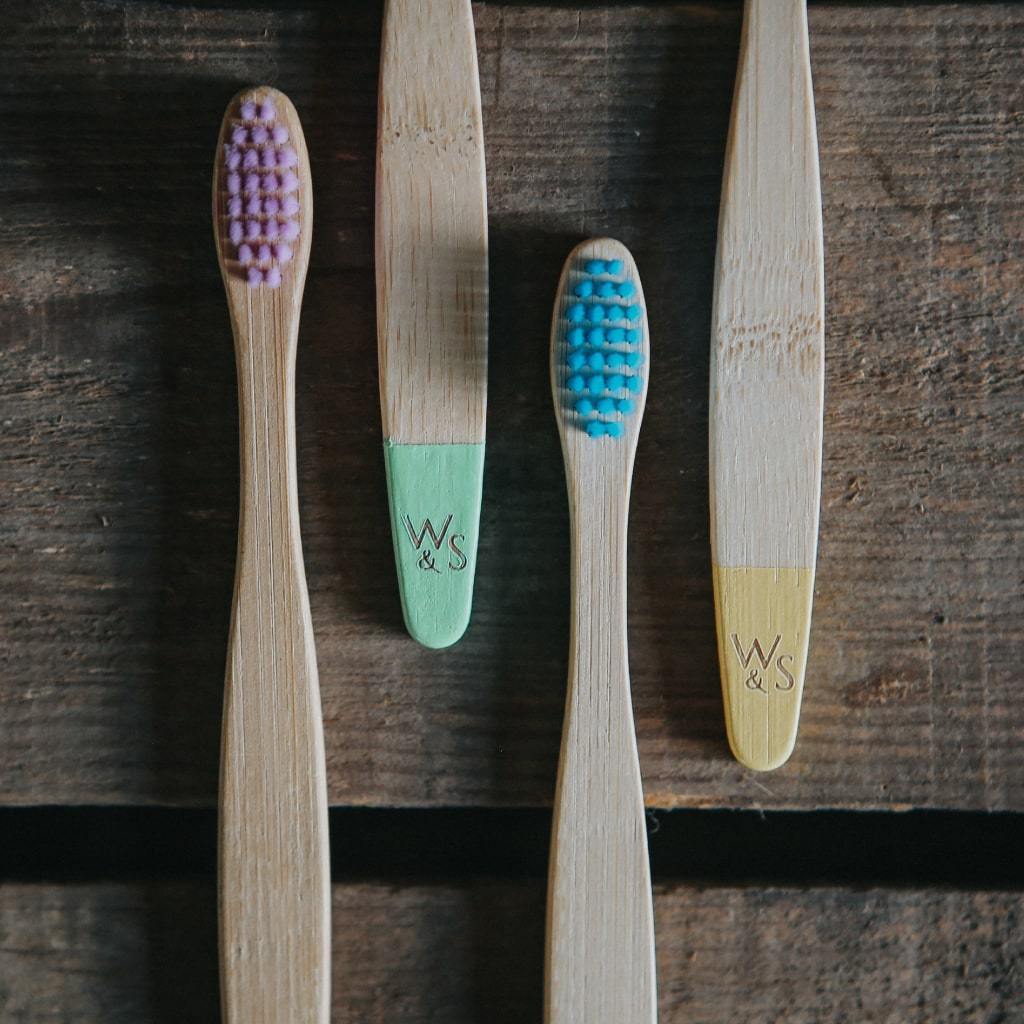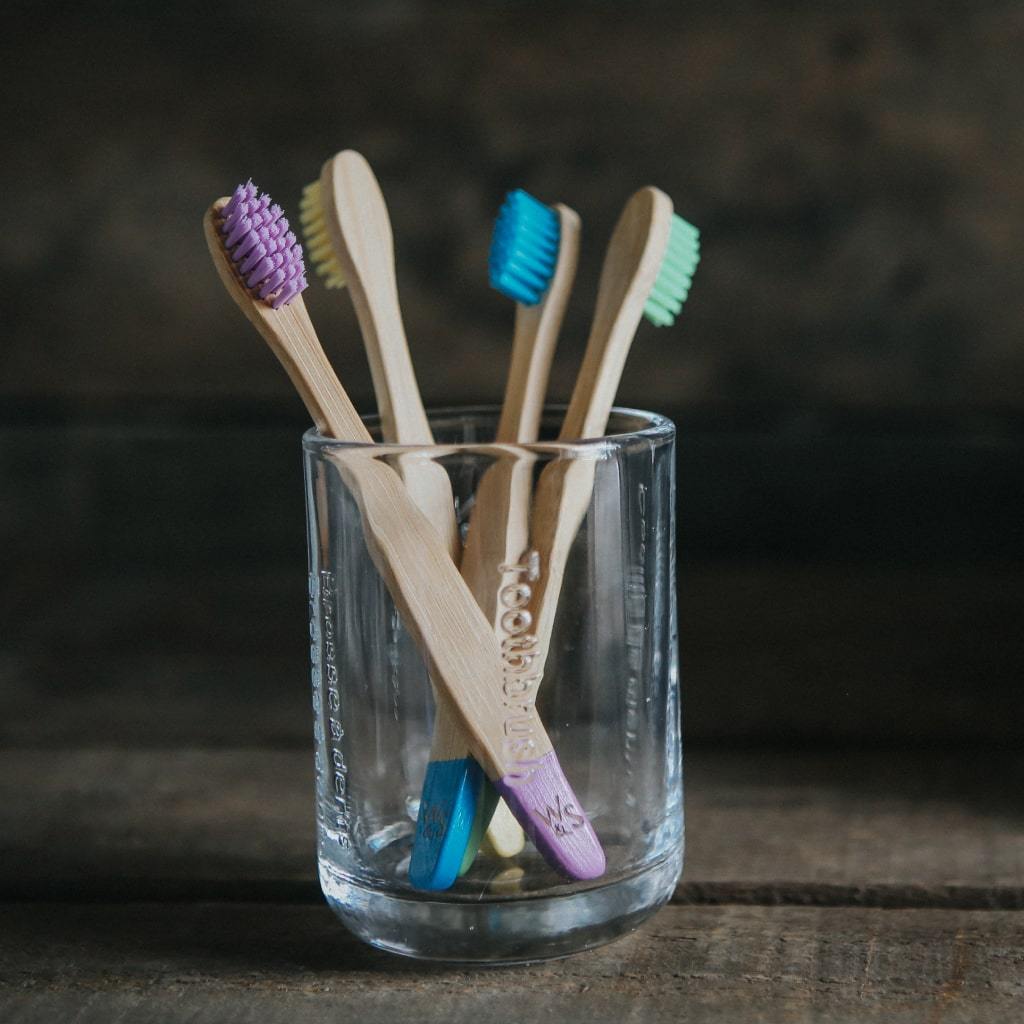 £5.99
£0.00
Kid's Bamboo Toothbrush (4 Pack, Multi-colour)
Kick off your child's eco-journey with this multi-coloured kid's bamboo toothbrush. The package includes four soft-bristled biodegradable toothbrushes in a recyclable, plastic-free box. The bristles are vegan and BPA-free – which means they're kinder to your children's teeth than regular plastic bristles.
These eco-friendly children's toothbrushes come in different colours to ensure they are never mixed up. Each manual toothbrush is made from a single piece of naturally sustainable bamboo, so that no glue is required. Bamboo is naturally anti-bacterial and water-resistant but one of the fastest-growing plants in the world making it wonderfully sustainable.
If you're looking for environmentally friendly toothbrushes for the whole family then check out our range of bamboo toothbrushes.
SHIPPING DETAILS

Standard UK Shipping - £2.50
Delivery expected within 5-7 working days